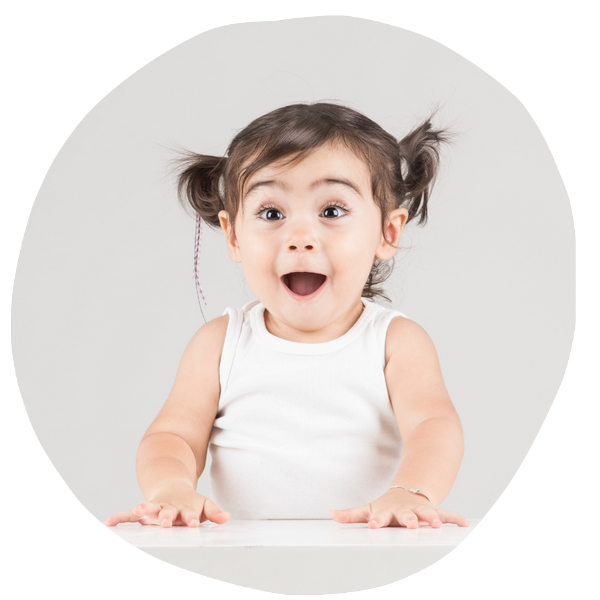 Browse our blog to learn more about Fertility Benefits and peaches Benefits.
peaches helps you to make your company more successful with the help of fertility benefits and family-building benefits.
With these benefits, you can reposition yourself in the battle for talent and attract and retain qualified professionals and executives!
This is what our White Label Solution looks like!
80%
of employees prefer benefits over a salary increase
97%
For the vast majority of employers, fertility benefits do not drastically increase costs
50%
of employers want to be perceived as family-friendly employers through fertility benefits
14%
of small businesses in the U.S. offer fertility benefits
36%
in the case of American companies with more than 500 employees.
42%
for large companies with more than 20,000 employees
Source: The renowned US business magazine Forbes
Why should your company
offer Fertility & Family Building Benefits?
Sickness rates rise steeply
With our online courses, employees can stay fit mentally as well as physically and talk with doctors in live sessions
Growing shortage of skilled workers and managers
You are looking for ways to retain your employees long-term and be attractive to new applicants
Women suffer more and more from depression
Issues with conceiving and the conflict of becoming increasingly infertile from age 35 onwards pose major problems for women and couples.